Bertie has two passions in life; food and family. Casa Gusto, 
'a taste of home', is a soup made with love and dedication to authentic italian flavours and recipes.
The packaging design is inspired by vintage Italian tiles you would fin don your travels or in a little busy kitchen. I created unique, simple vector patterns on soothing pastel colours to portray the luxury and quality of the food as well as the reminiscence of travels and home cooking.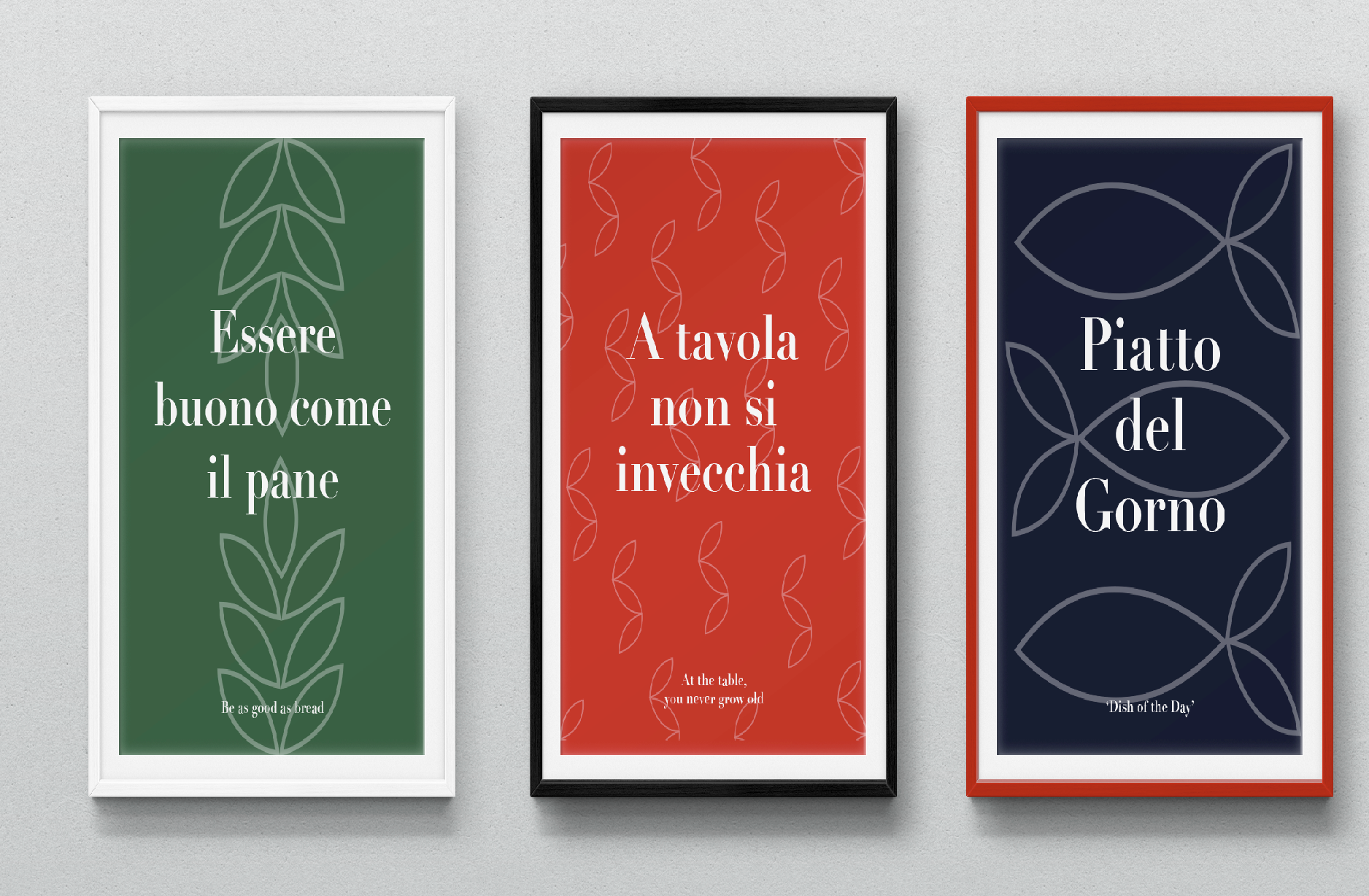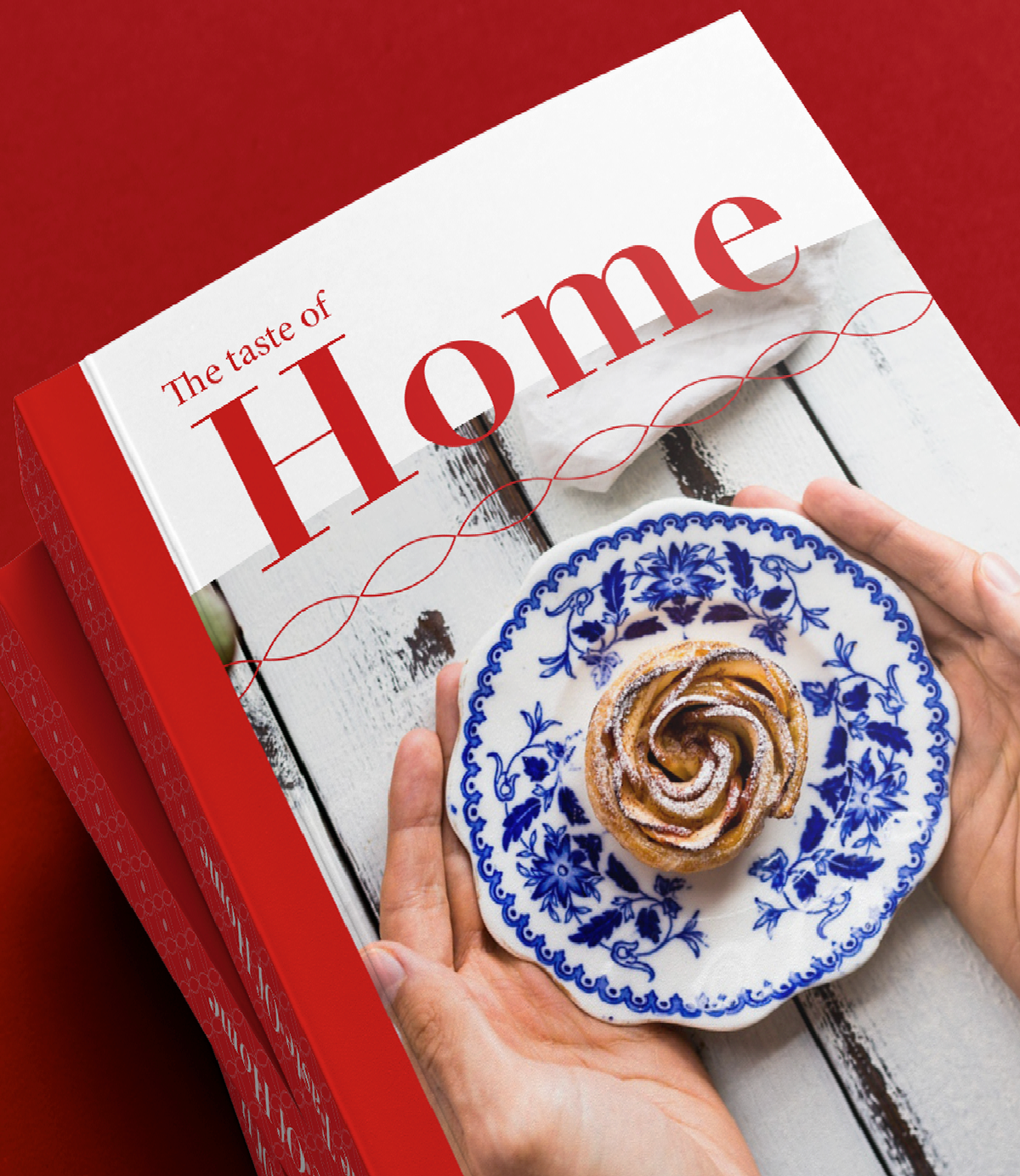 Alongside the packaging I created a range of posters that were shapes built from just one small element/shape, from the Italian vector patterns on the packaging. The simple but effective food representations were paired with famous Italian sayings about food to decorate your kitchen.
I also created a cookbook to extend the range of the product and branding, to give more depth and variety to what Casa Gusto could expand. I used the abstract shapes again to compliment the layout in small subtle touches (more pages on portfolio with tea towel designs).